Torridge District Council increases number of PayPoint locations
Thursday 17th March 2016 10:38 am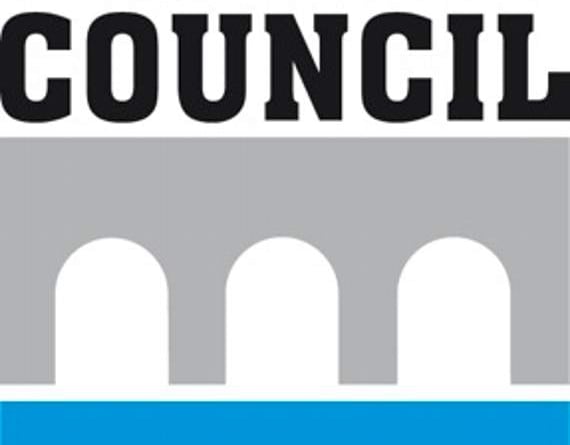 Subscribe newsletter
Subscribe to our email and get updates right in your inbox.
TORRIDGE District Council has widened the number of PayPoint locations that residents can use to make payments to the council.
Last year Torridge District Council announced that from April 1 2016, it would no longer accept cash payments at its council run offices. An alternative option to make cash payments at Post Offices has existed for many years and while this will continue this has now been supplemented through the PayPoint Network service operating at many shops and garages across the district.
The 21 locations include many well known stores and a full list can be found on the councils website or by enquiry at its offices.
The PayPoint network was established in 1996 and offers a simple, reliable and secure method to pay bills. From March 11 the council will be sending out new bar coded bills for such things as council tax and these can be simply scanned at PayPoint locations during any payment transaction. This straightforward solution will probably be familiar to many of the councils customers already paying for other things through the network. However the straight forward and reliable nature of the process was a key factor in the councils choice of partner to extend the availability of payment options and locations.
Simon Toon – customer support manager at Torridge District Council, said: 'While many of our customers have moved to the more convenient method of paying their bills by direct debit we recognise that some people still prefer to manage their money differently.
'It was important to us that any changes we made to how our services are provided still offered a solution for this group of people.
'We would still encourage people to consider setting up a direct debit to pay their bills going forward but the PayPoint network provides them with an alternative.
'If people want to find out more about setting up a direct debit or the new cash network our staff are ready to help and provide further information.'
Councillor David Hurley – lead member for customer services said: 'Although the council will shortly stop taking cash payments at its three council office locations we have ensured that those people who wish to pay by cash can continue to do so.
'The Post Office network has always been an option but by joining up with the well established PayPoint network has added numerous other locations for customers to use as well.
'This added convenience will more than offset the councils plan to move away from taking cash payments itself and we hope customers will welcome, and soon get used to, the improved coverage and flexibility we have introduced.'
Comments
To leave a comment you need to create an account. |
All comments 0