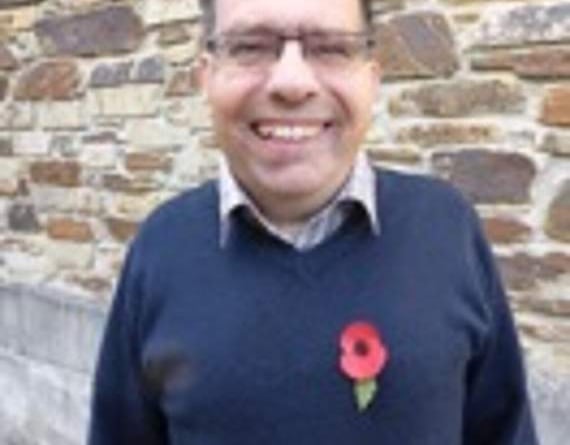 Subscribe newsletter
Subscribe to our email and get updates right in your inbox.
JUST like the Paralympics, which sees disabled sportsmen and women compete against each other to the highest standards in the world's best arenas before large, appreciative crowds, another truly inspirational event is the Invictus Games.
The Games, backed by Prince Harry, is a parasport event for wounded, injured or sick armed services personnel and their associated veterans.
Most of us will never know the full horrors of combat and there are many servicemen and women who suffer life-changing injuries, visible or otherwise, while serving their country. The word 'Invictus' comes from the Latin, meaning 'unconquered'. It embodies the fighting spirit of the wounded, injured and sick service personnel and what these tenacious men and women can achieve, post injury.
What I find so wonderful and awe inspiring is that these games show that 'sport' is not merely a source of spectacle and competition — some might even argue it is a substitute for war itself. However, as in this case of the Invictus Games, sport can be used for the greater aspiration. It can harness the power of sport to inspire recovery, support rehabilitation and to benefit its participants physically, psycho-logically and socially.
So I was delighted to hear this week of Okehampton cyclist Andrew White, the former Coldstream Guards soldier, who has been selected as one of the 90 men and women to represent Team GB in the Invictus Games, which will be staged in Toronto, Canada, 2017.
To me, each one of these 90, and all the other Invictus Games participants, are all gold medal winners, even before they set foot in Canada for the event itself. Their dedication and fighting spirit to battle and conquer adversity is truly an inspiration to us all.
Comments
To leave a comment you need to create an account. |
All comments 0