Rail worker strikes cause severe disruption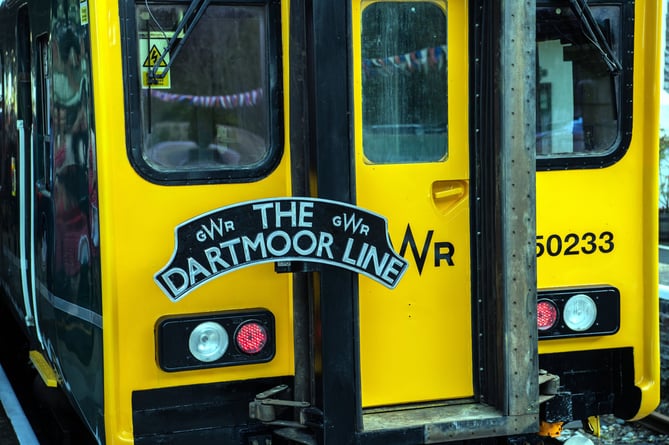 This last week has seen disruption on the South West's railways as RMT and ASLEF members striked over pay and working conditions
(Copyright Jack Boskett 2020 )
Subscribe newsletter
Subscribe to our email and get updates right in your inbox.
West Devon and Cornwall's railway came to a stop last week as rail workers striked across the country to demand better pay and working conditions.
On Wednesday (July 27) Devon and Cornwall rail passengers were left stranded when GWR trains failed to travel past Exeter as members of the Rail, Maritime and Transport (RMT) union, which represents trainsport industry workers, striked to demand better pay and working conditions.
The chaos worsened on the Saturday (July 30) as members of ASLEF, the trade union which represents train drivers, followed the RMT with strikes of its own leaving West Devon and Cornwall without a train service.
Despite severe disruption to travel plans for many Devon and Cornwall residents, Mick Whelan, general secretary of ASLEF, the train drivers' union, described the strike as 'solid'.
He said: That shows the solidarity of our members, and their determination not to be pushed around by Grant Shapps, the Department for Transport, and the train companies.'
Wednesday's strike was the fourth strike by RMT members since the beginning of June when all services west of Exeter were closed due to a lack of signalling staff.
GWR trains also failed to run past Exeter's stations on Saturday as workers attempted to keep main railway lines running at reduced capacity in favour of branch lines, which includes the newly re-opened Dartmoor Line to Okehampton, covering most of Devon and Cornwall.
Press officer for Network Rail Rob Breckon, said: 'It's bad for people in Devon and Cornwall. Last time we were able to get trains running to Plymouth but without train drivers no trains were run and we had to prioritise main lines and we didn't get past Exeter.'
There was an extremely limited service on Saturday across the country when trains only operated between 7am and 6:30pm and last trains left much earlier.
The strikes are the result of an ongoing dispute over jobs, pay, pensions and working conditions.
Mick Lynch, the RMT general secretary, said: 'Our members are more determined than ever to secure a decent pay rise, job security and good working conditions.
'Network Rail have not made any improvement on their previous pay offer and train companies have not offered us anything new.'
RMT is now demanding a pay increase of at least seven per cent though this is still less than the rate of inflation, which currently stands at over nine per cent.
Mr Whelan added: 'After keeping Britain moving during the pandemic, they expect our members to keep working, effectively for a pay cut. All we are asking for is an increase in line with the increase in the cost of living.'
There are now strikes set for August 18 and 20 as well.
ASLEF members will also be striking on August 13.
Comments
To leave a comment you need to create an account. |
All comments 0